CERTIFICATIONS

When it comes to building certifications, one size does not fit all. When considering pursuit of a sustainable building certification, we encourage our clients to understand their goals and choose a certification pathway that adds value. One way to approach the topic is to understand sustainable
focus areas touched by rating systems. Below, you can sort certifications based upon focus areas by selecting the focus area that is most relevant to your project to see which certification programs may apply to you. Then, click the certification logo to learn some basic information about that
certification. Learn more about how we define the focus area at the bottom of the page.
All Certifications
Digitizing
Energy Efficiency
Energy Management Systems
Existing Buildings
Greenhouse Gas Emissions
Interior Quality
Lifecycle & Facility Management
Monitoring Performance
Solar Renewable Energy
Sustainable Materials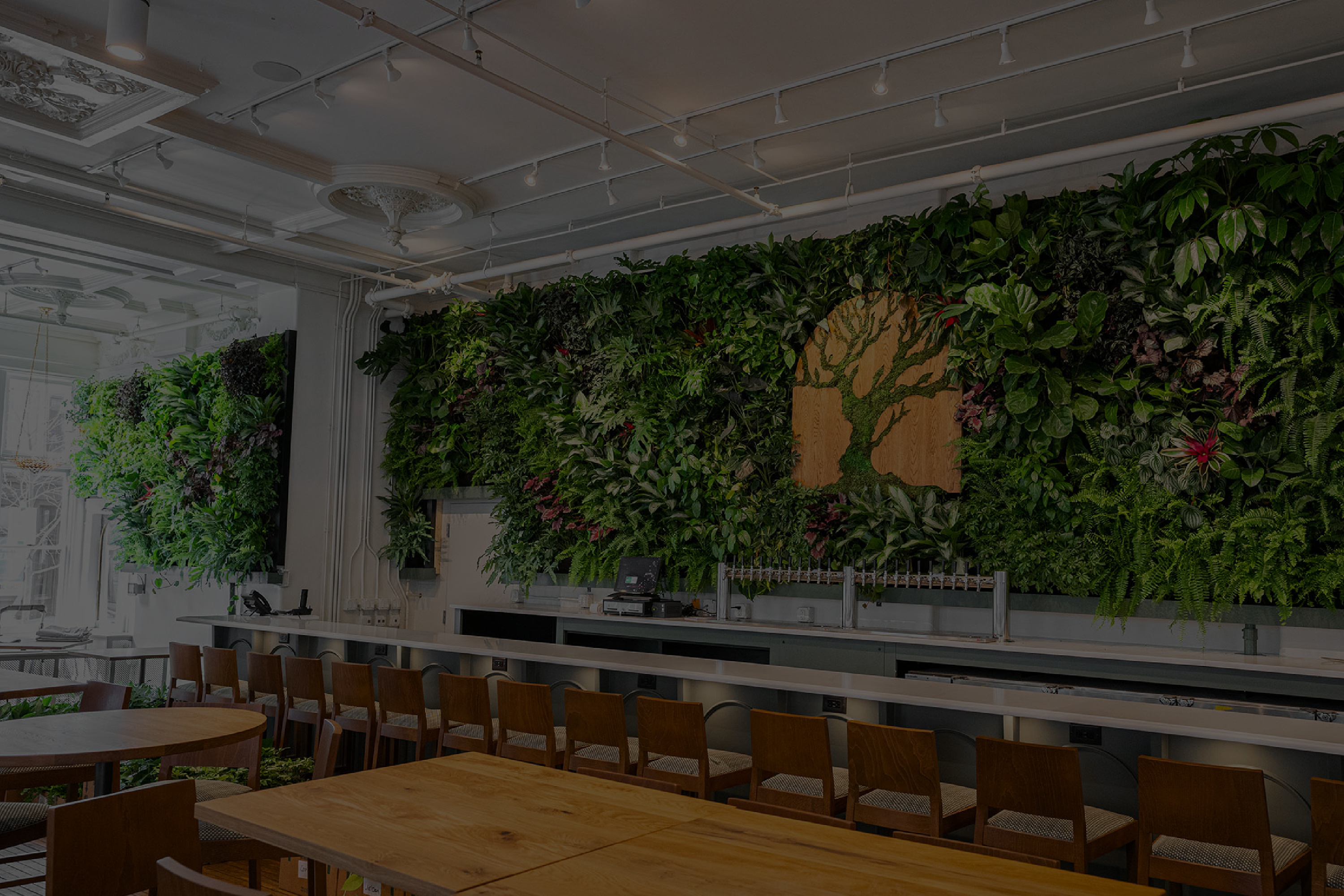 GREENHOUSE GAS EMISSIONS
Buildings consume 50% of all energy consumed in the US, 75% of all electricity and generate 50% of CO2 emissions. Transforming the way buildings are built and maintained can play a huge role in minimizing the environmental degradation caused by greenhouse gas emissions.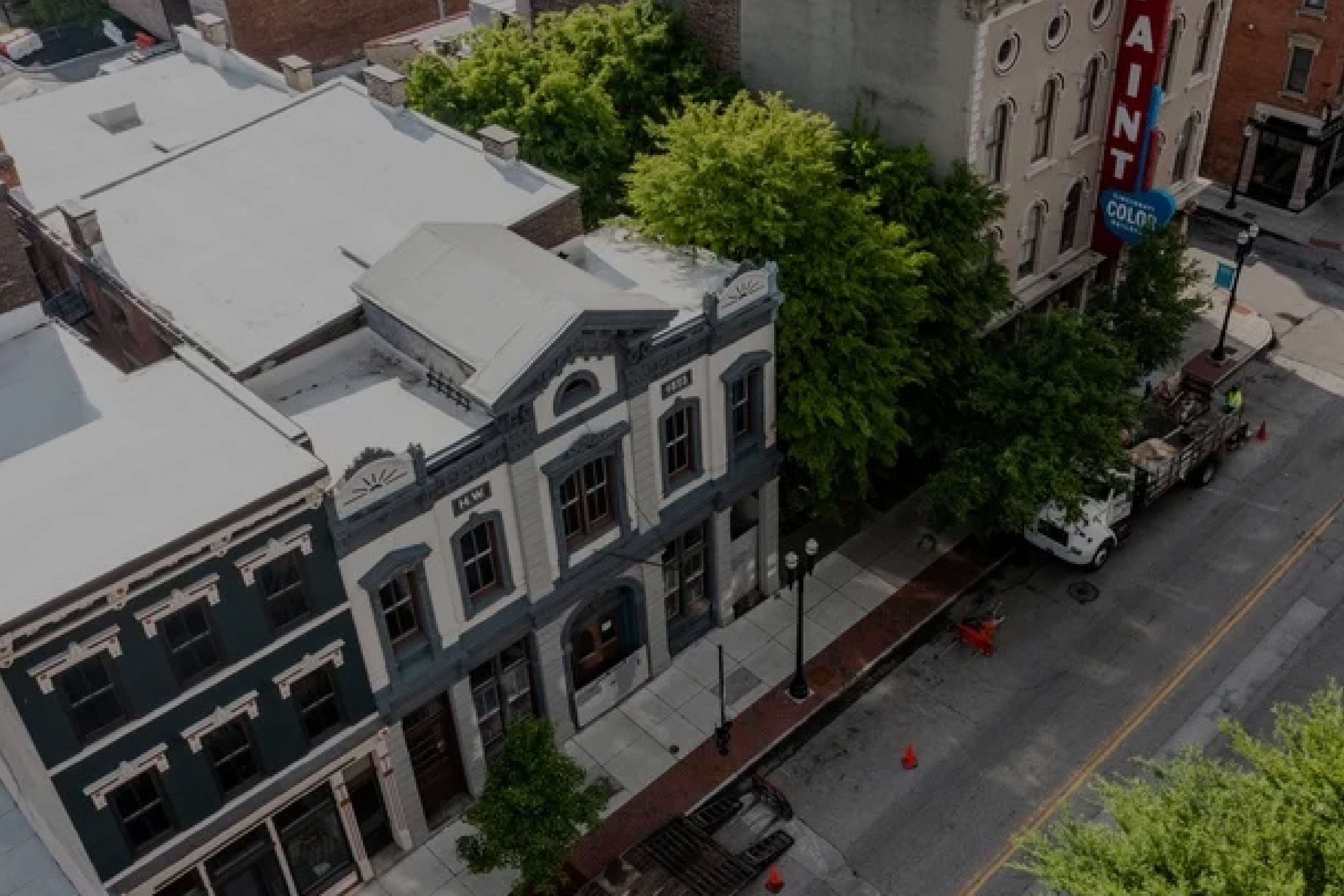 EXISTING BUILDINGS
Approximately 75% of current buildings will remain operational in 15 years, representing both a prime chance for energy enhancement and a significant hurdle for implementing energy conservation measures. Energy audits aid building owners in evaluating options and prioritizing those with the optimal financial return.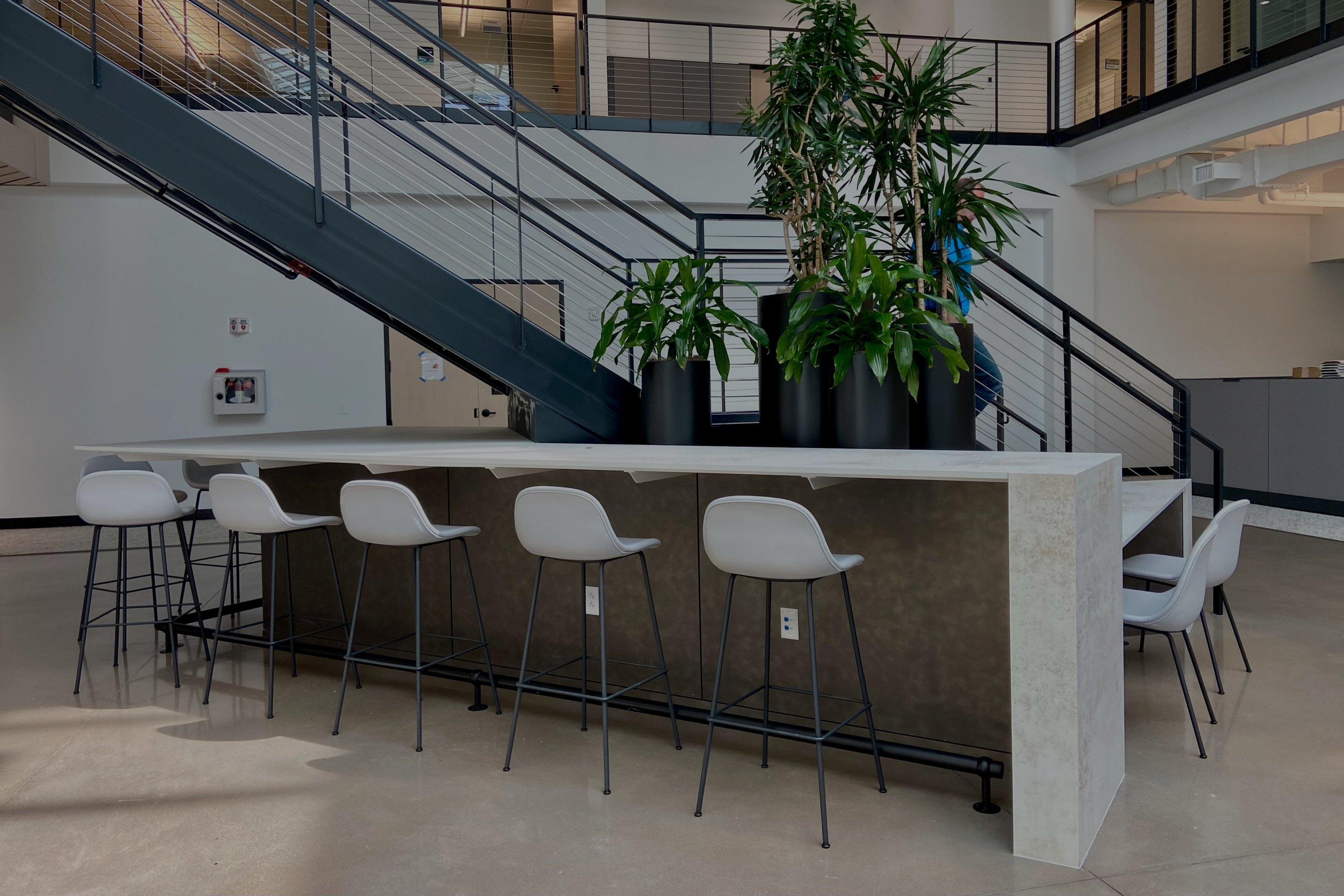 INTERIOR QUALITY
According to the World Health organization, humans now spend 90% of their lives indoors. Indoor quality plays into people's health and wellness and can either increase or decrease productivity. High quality interior spaces are critical to creating healthy and productive places for people to live, work and play.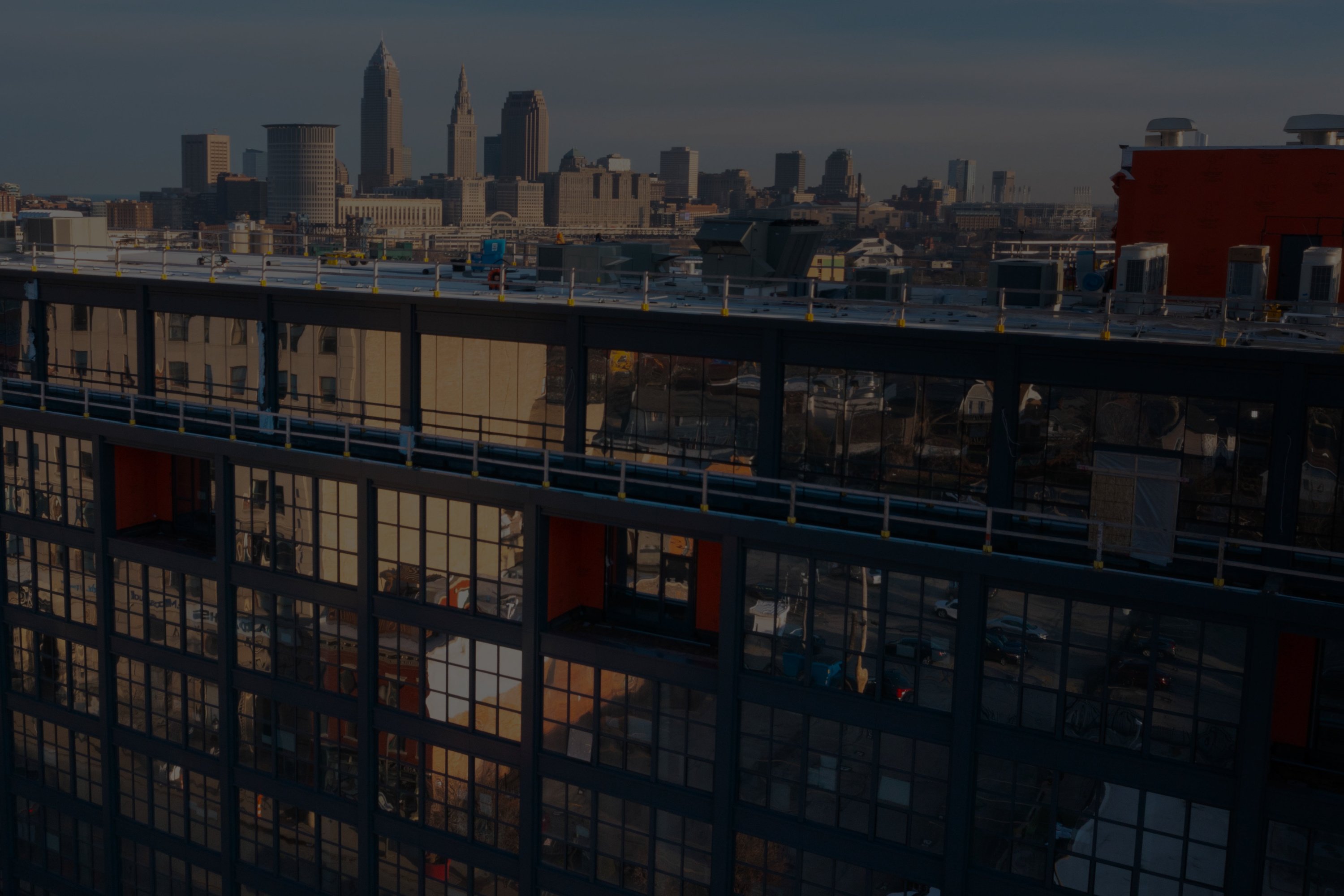 ENERGY EFFICIENCY
Energy efficiency demands collective commitment from the design team, including engineers, and Integrated Design optimizes efficiency through assessing choices from site selection to finishes, cutting energy demand; existing buildings can benefit from retro-commissioning to enhance energy system performance.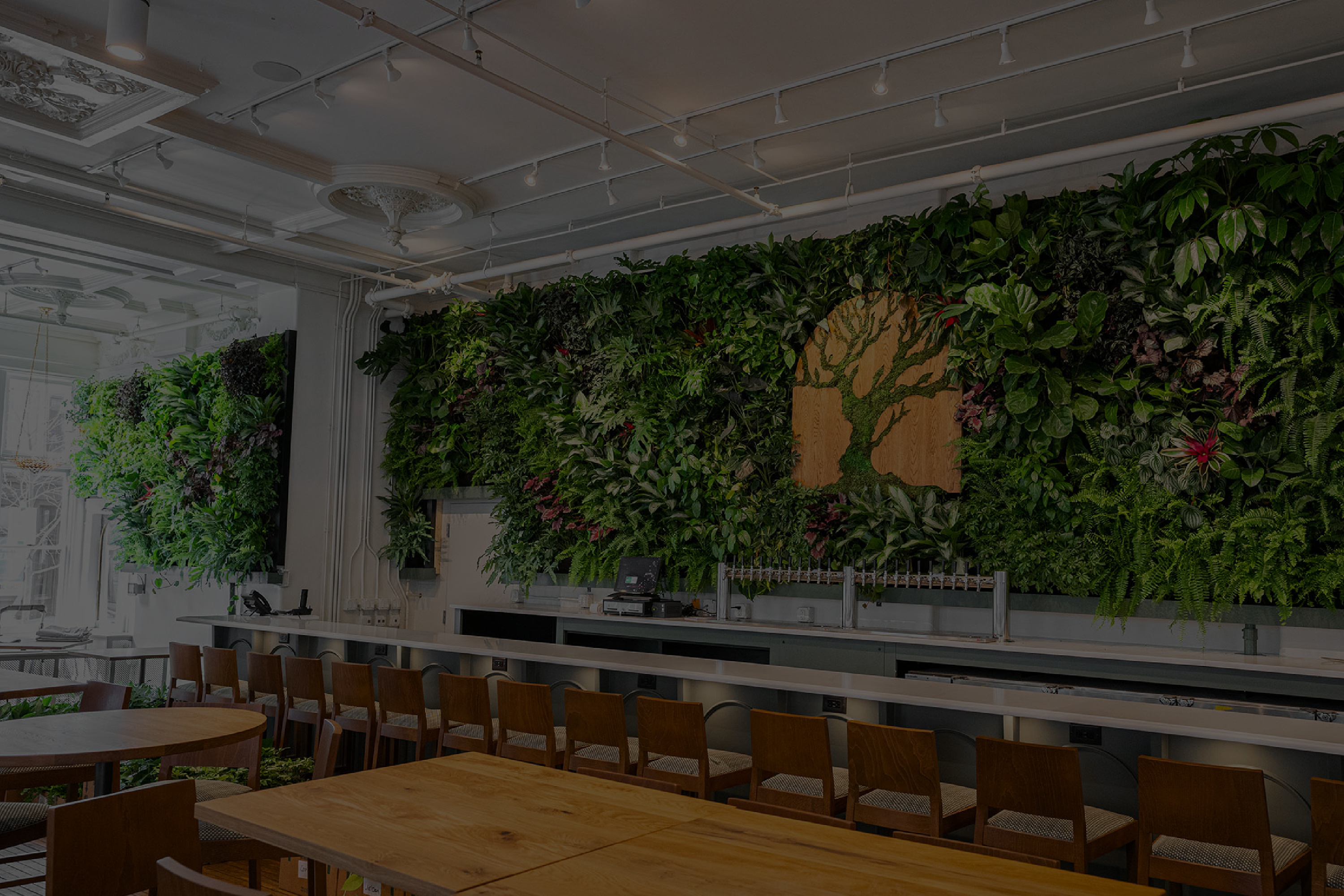 SOLAR RENEWABLE ENERGY
As Photo Voltaic panel costs decrease and technology advances, their rising popularity is evident in their integration on various building surfaces to directly offset grid electricity, curbing greenhouse gas emissions and ensuring outage-proof energy supply.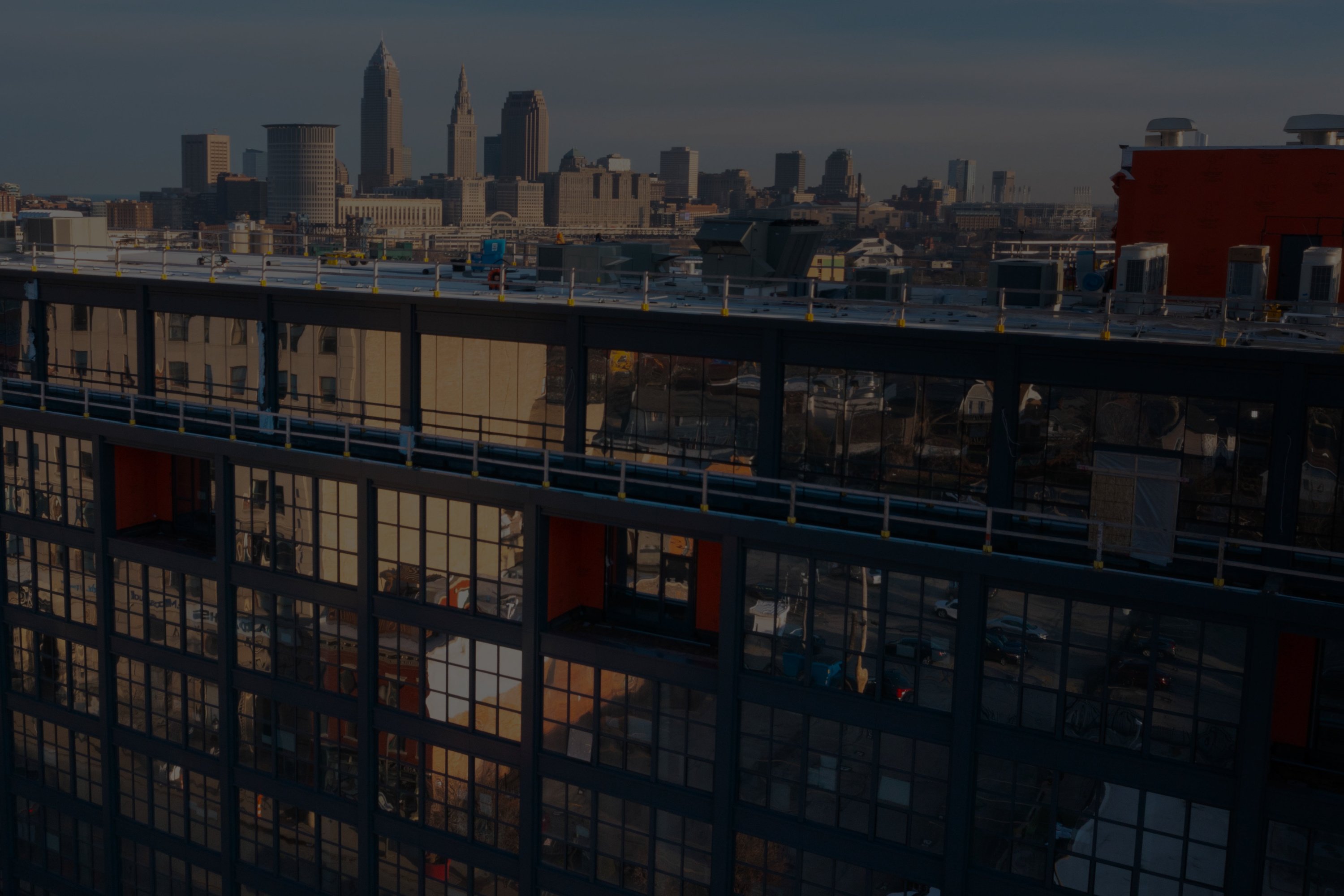 SUSTAINABLE MATERIALS
In today's building market, sustainable materials like naturally sourced, local, recycled, and biodegradable options play a vital role, curbing greenhouse gas impact through decreased reliance on fossil fuels in manufacturing and distribution, and even enhancing indoor air quality in cases like paints and coatings.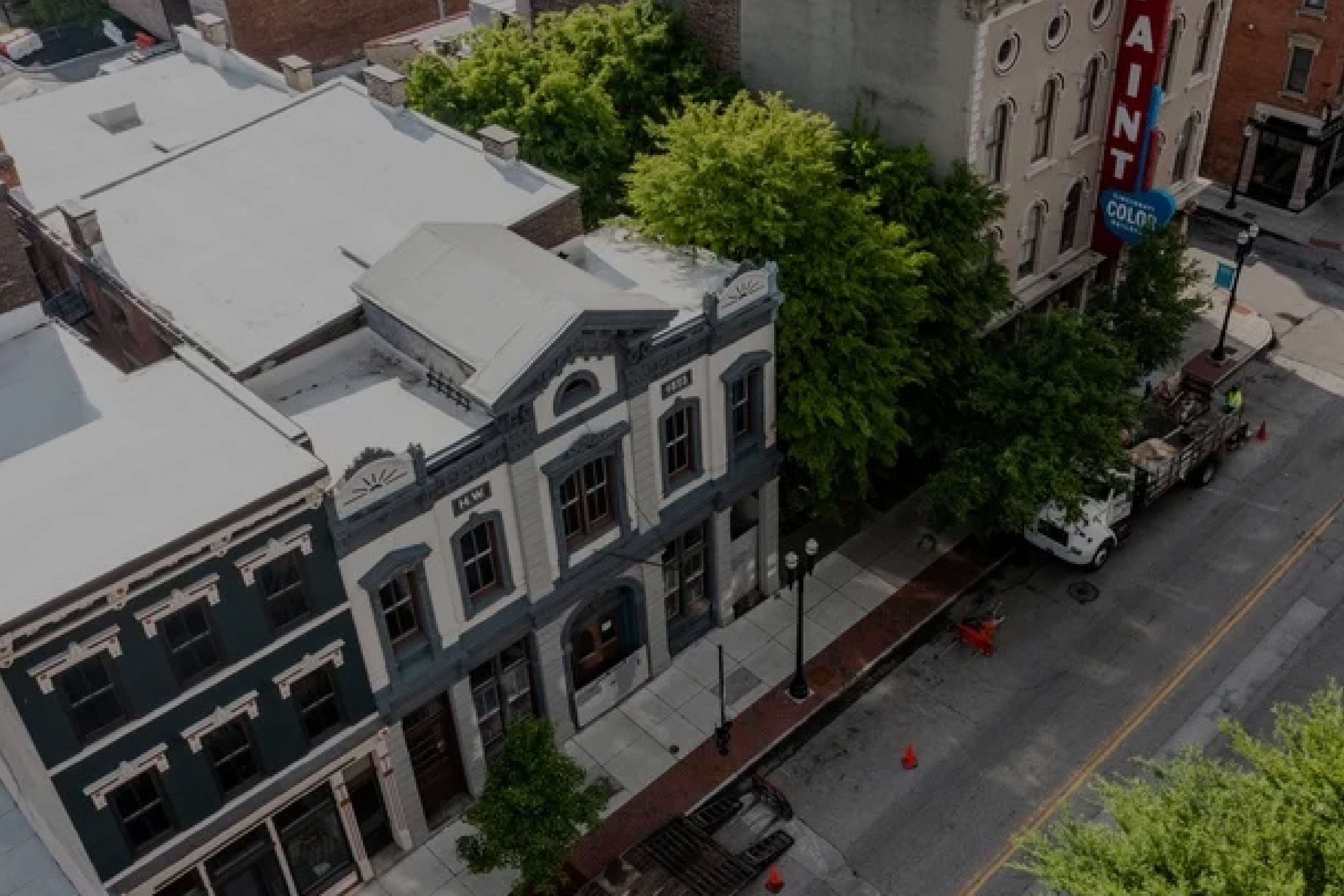 LIFECYCLE & FACILITY MANAGEMENT
Life-cycle analysis evaluates design's financial and environmental impact on a building's life, including materials, energy systems, and operations, empowering sustainability teams for informed decisions across costs and outcomes.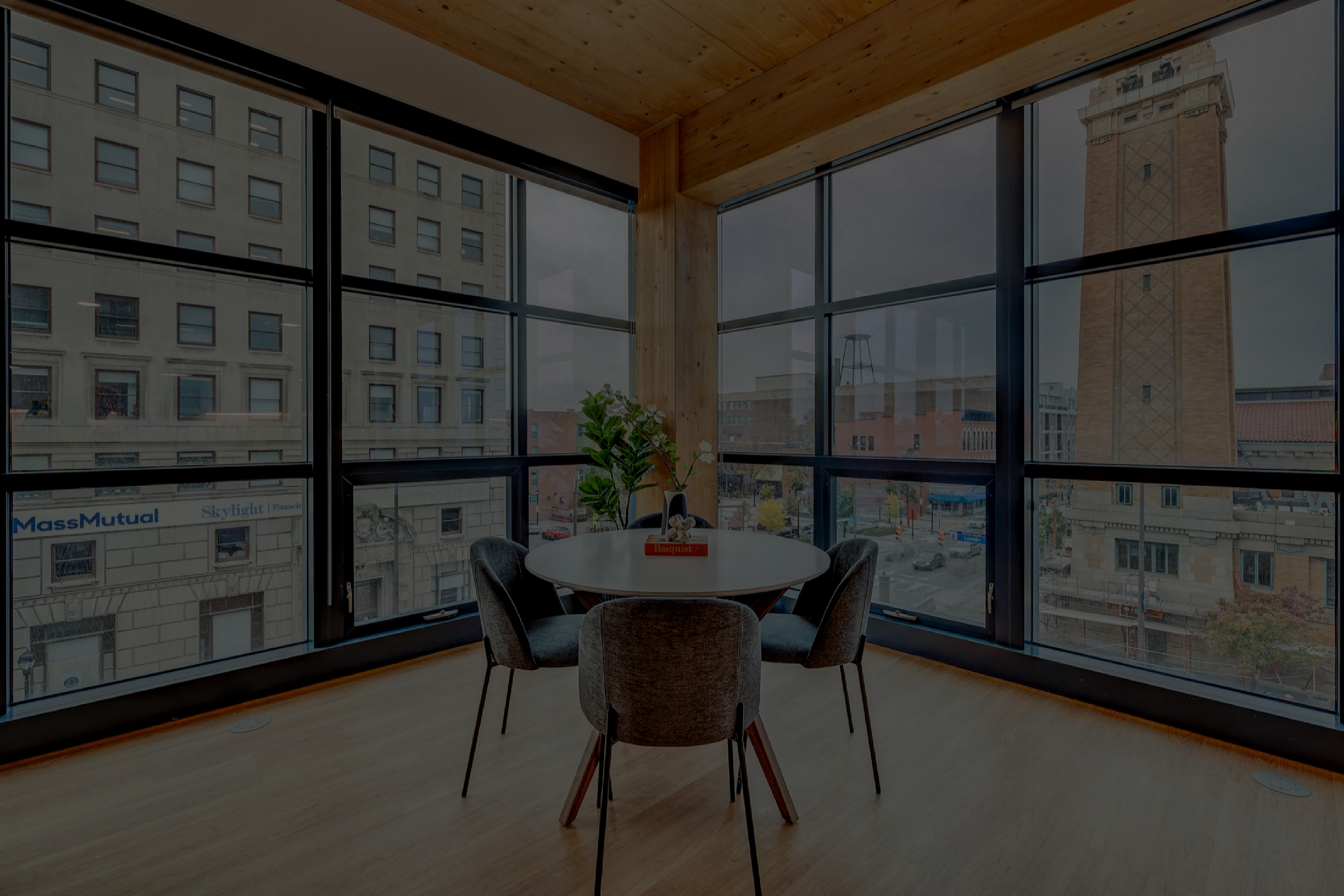 ENERGY MANAGEMENT SYSTEMS
Energy Management Systems (EMS or BMS) oversee and automate energy usage, lighting, and HVAC for optimal efficiency. They interact with building infrastructure and utilities, enhancing system efficiency, detecting failures early, and promoting higher efficiency levels.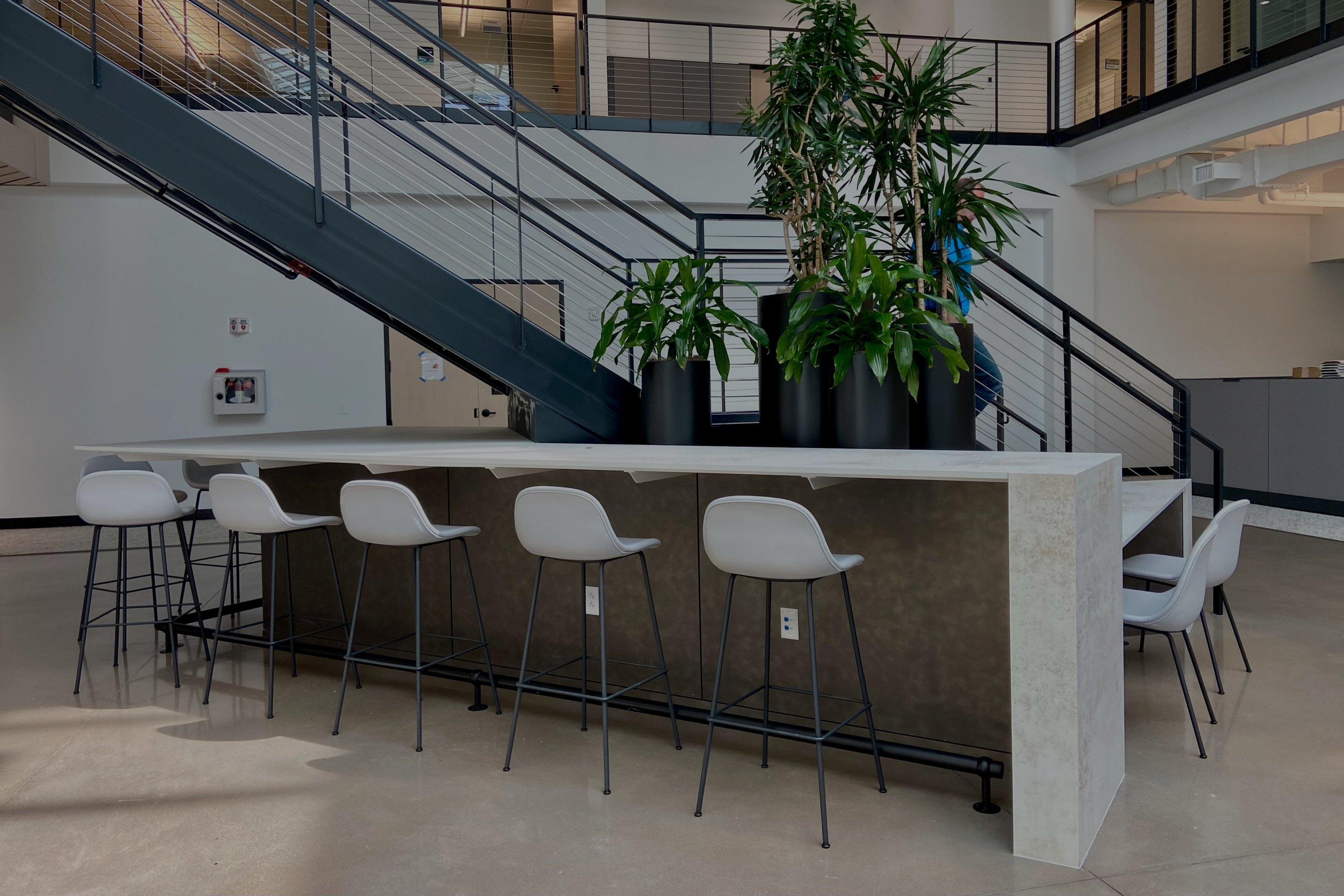 MONITORING PERFORMANCE
Recording and monitoring energy and water use, waste and CO2 emissions allows building operations to assess how the building performs versus target values. Measuring performance facilities better financial management and outcomes.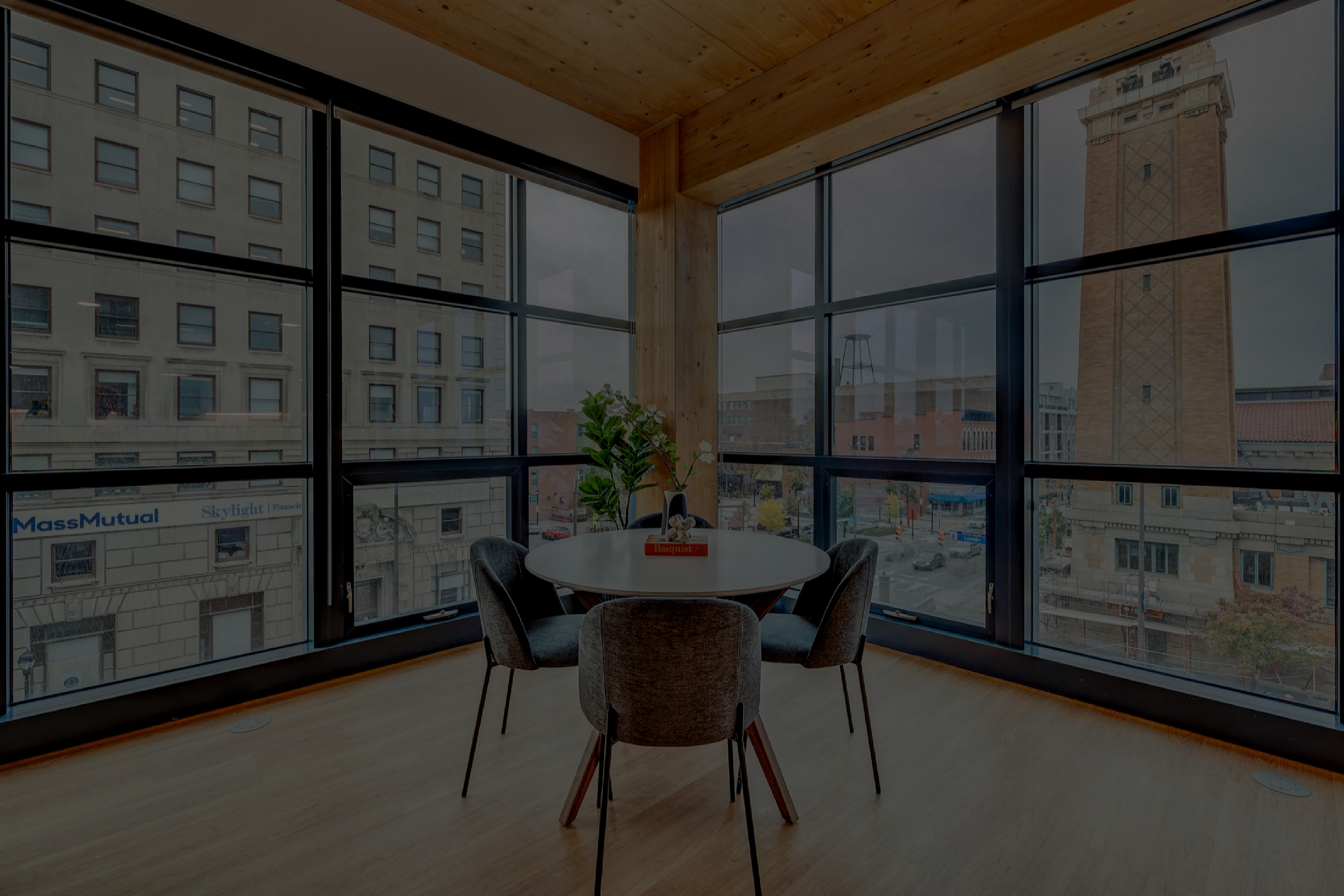 DIGITIZING
EMS systems, along with home-automation devices like Wi-Fi thermostats, plugs, and IoT gadgets, continuously gather energy data while also monitoring waste and recycling indicators. Digitizing and presenting data enable organizations to actively manage and achieve goals by providing meaningful insights to users and stakeholders.