About Emerald Built Environments
Guiding Clients Toward Excellent Results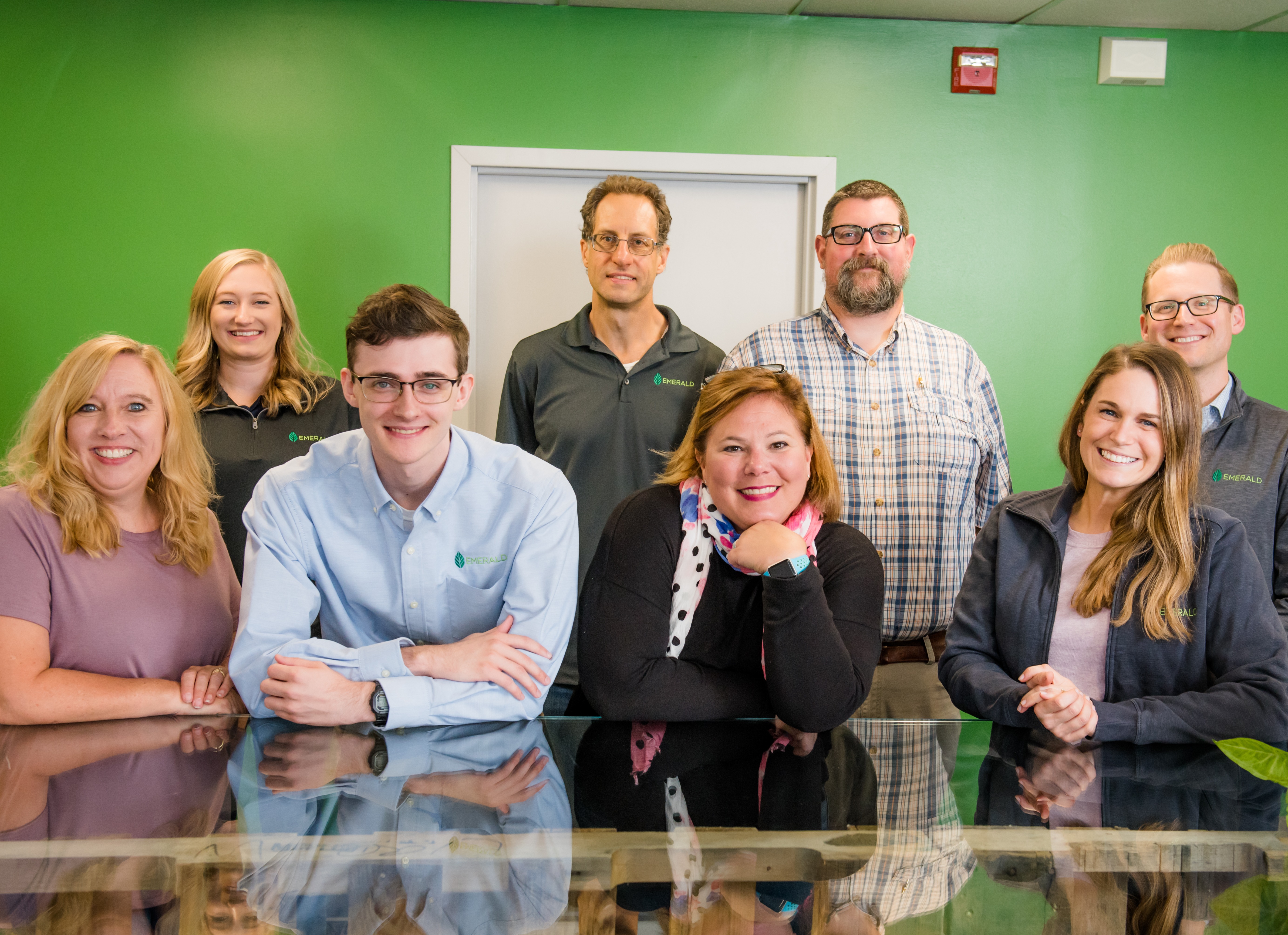 WHO WE ARE
We Are Your Team
Emerald Built Environments is a leading consulting firm that provides services at the
intersection of business and sustainability. Our expertise spans from engineering and
building science to carbon reporting, net zero initiatives, and sustainability
certifications. Our team's experience in understanding the intricacies of how these
categories interact remains at the core of our value. We use this knowledge to
develop unique sustainability solutions that provide our clients with long-term
financial and performance success.
Customers

Services

projects

Awards
We are your Team. Emerald Built Environments has been helping clients achieve their sustainability goals for over a decade. Recently, several clients shared their thoughts on why they include us on their Team. Click the play button to learn more.
We collaborate with our clients on projects all over the world, and at all stages - new construction, major renovations and facility operations. Our work crosses all building types. Collectively we have touched hundreds of green building certification, building commissioning and green financing projects across the globe—North America, Europe, Africa and Asia—all from our home in Cleveland, Ohio. Will your project be next?
Delivering Worldwide Expertise in...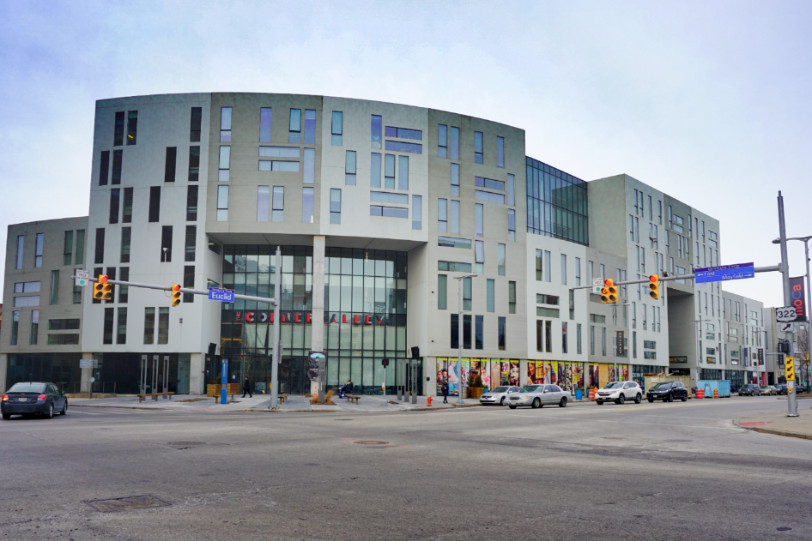 Uptown II Apartments
LEED BD+C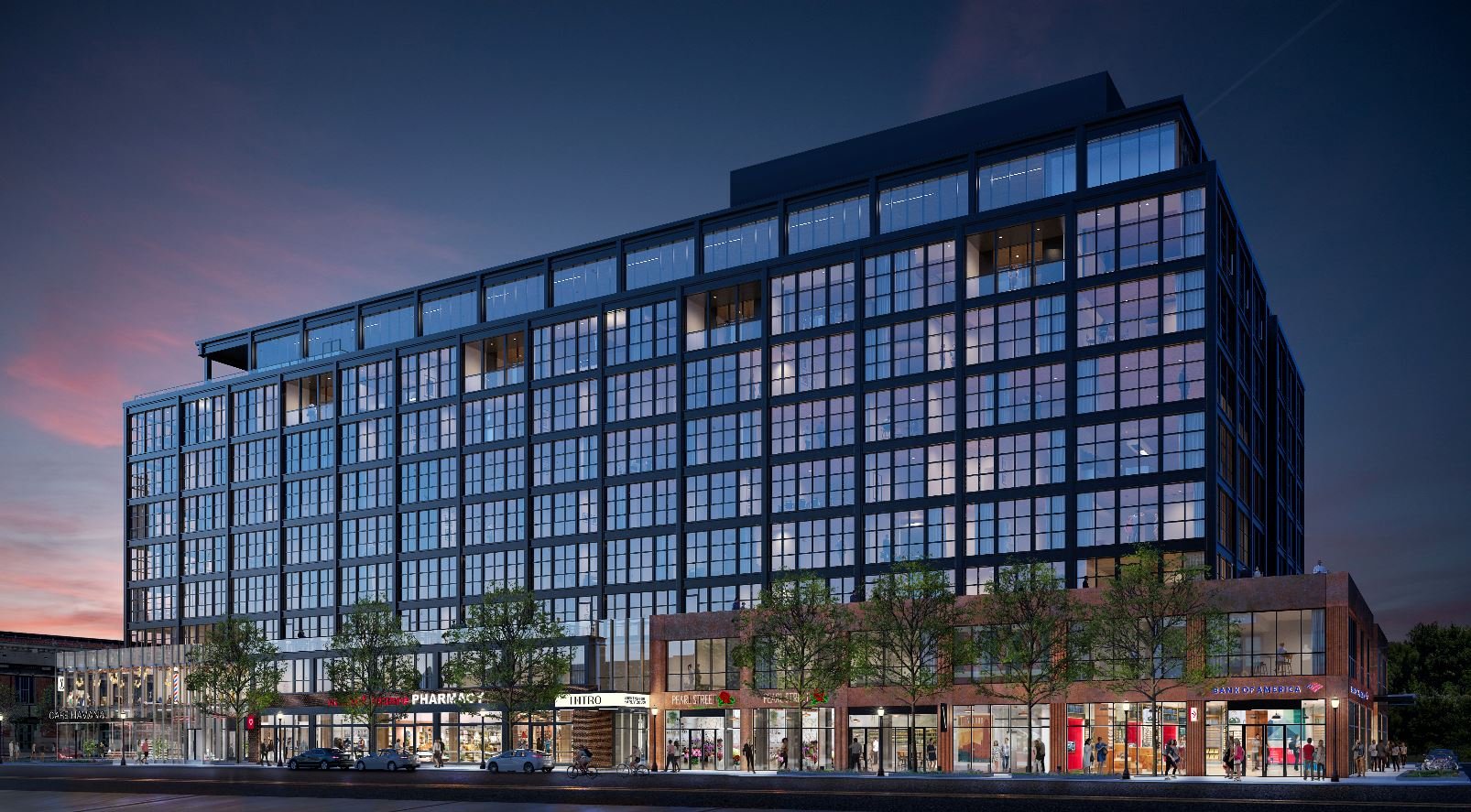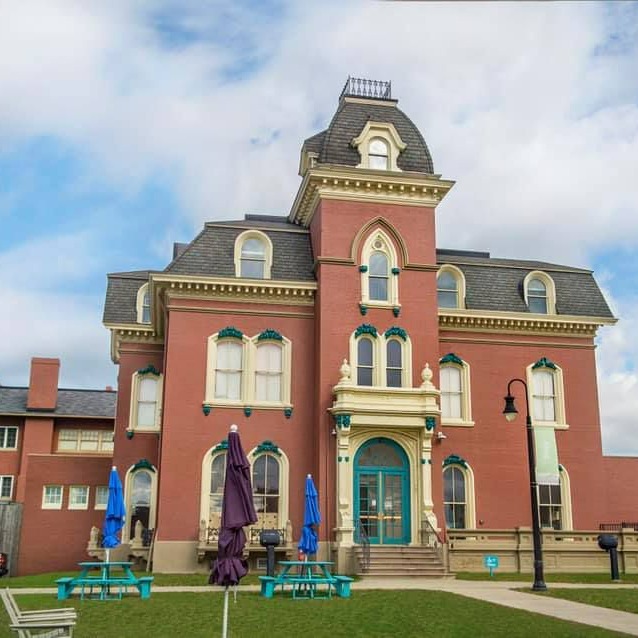 Children's Museum of Cleveland
WELL Health + Safety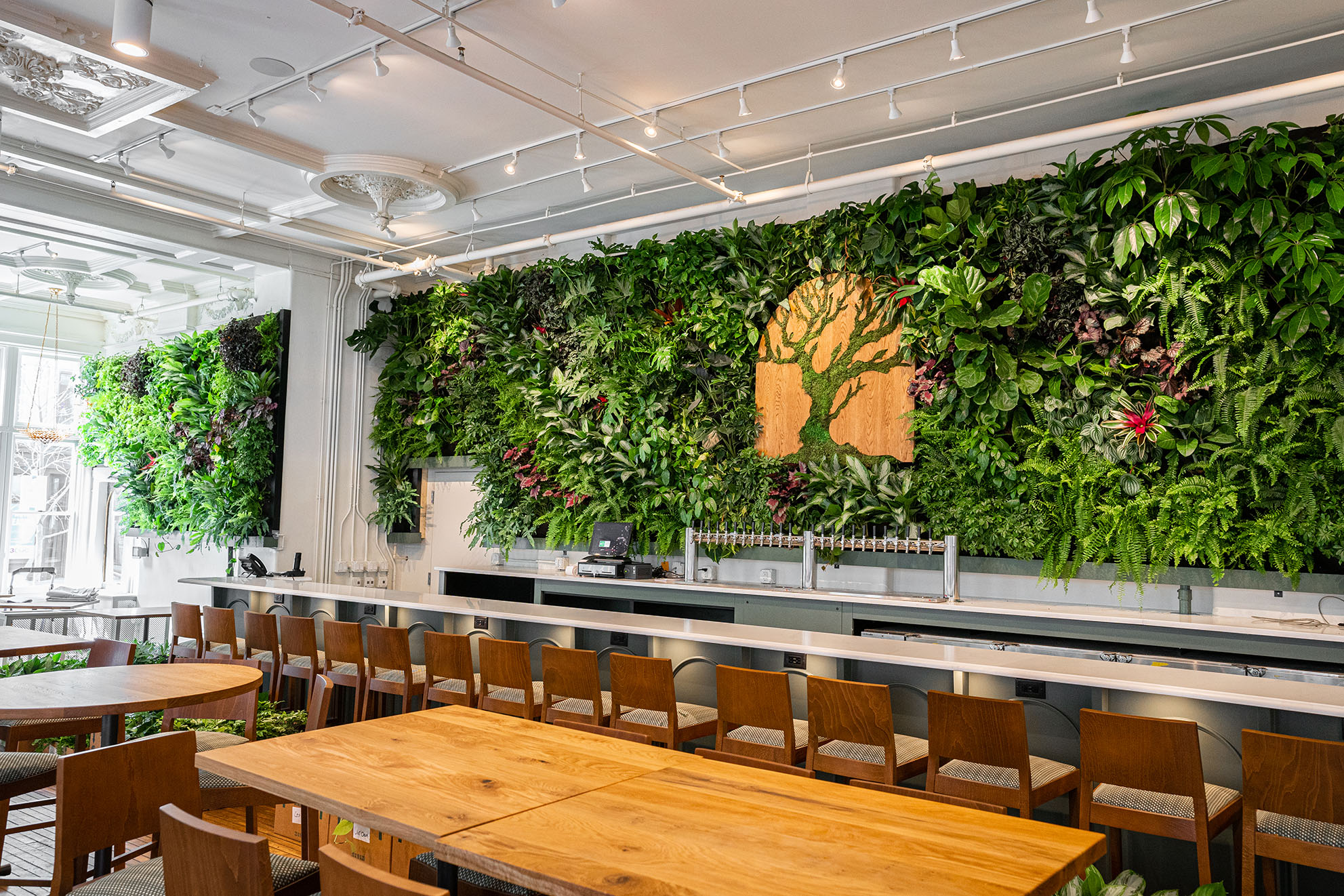 The Alcove At MadTree
LEED BD+C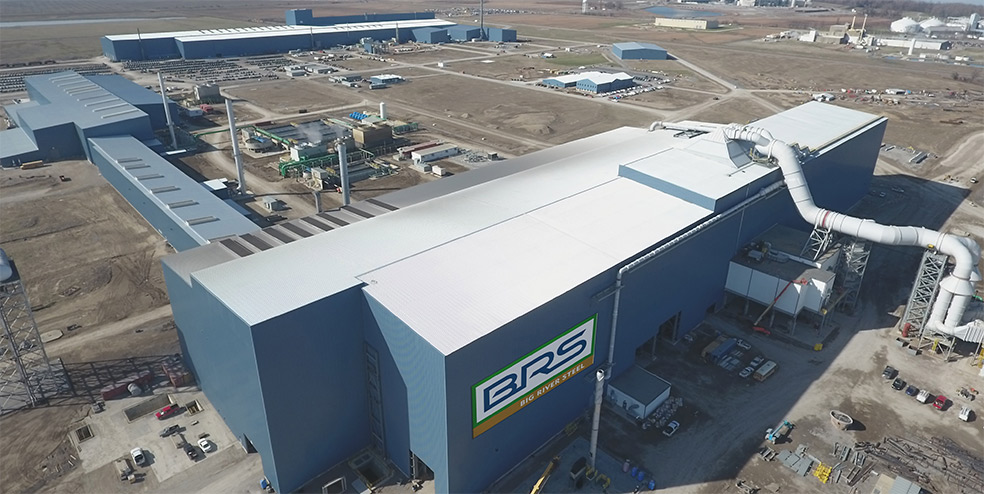 Big River Steel
LEED BD+C