Living Building Challenge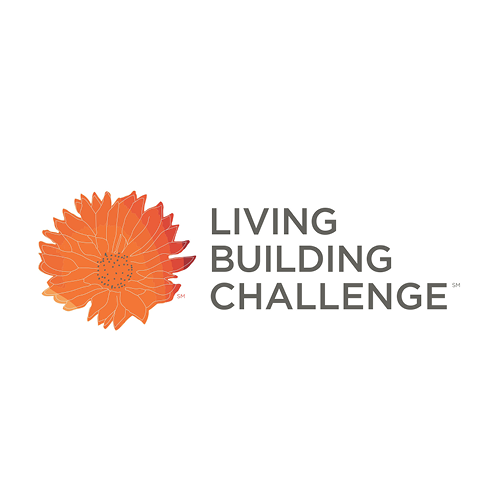 The Living Building Challenge
Rather than meeting high performance standards that try to have zero impact on the environment, The Living Building Challenge aims to have positive impacts on the environment. The Living Building Challenge is making waves in the sustainable building industry by taking the meaning of green building to the next level. There are six core petals of the Living Building Challenge: place, water, energy, health + happiness, materials, equity, and beauty. This certification can be used for new buildings, existing buildings, interiors, or landscape or infrastructure. Projects have the option to pursue a core certification, zero carbon certification, or zero energy certification. Renewing certifications depends upon the type of project.
Sub-rating systems:
Core

Zero Energy

Zero Carbon
Typologies:
New Building

Existing Building

Interior

Landscape or Infrastructure
Certification Focus Areas
Lifecycle & Facility
Management
Process And Cost Information:
Registering for LBC is the first step to begin certification. This comes with a project coach to assist teams through the process. A third-party audit will be done once the project is constructed, and another audit will be done after a 12-month performance period.
The cost of certifying a Living Building Challenge project depends on type of certification (zero energy, zero carbon, core, or full LBC). There is a base fee as well as fees per square foot.