A Collection Of Useful Sustainability Guides
DOWNLOADABLE RESOURCES
Learning Is Critical
To A Sustainable Future

We are experts in sustainable certifications in the built environment and we want to share that expertise with you. We encourage you to take advantage of the guides and information we've compiled here.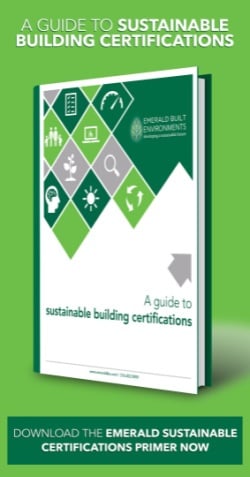 A Guide to Sustainable Certifications
Learn more about green building certifications and their differences with regards to the following areas of focus: Greenhouse Gas Emissions, Energy Efficiency, Solar / Renewable Energy, Energy Management Systems, Monitoring Performance, Existing Buildings and more.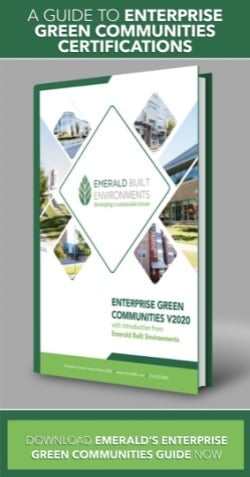 A Guide to Enterprise Green Building Certifications
Enterprise Green Communities is a valuable rating system for housing projects that serve affordable housing communities. Many state housing authorities, foundations and local governments reference it as a standard required for funding to support housing development.
We advocate for you.
We provide independent sustainability consulting to meet your portfolio needs. It may seem appealing to utilize performance contracts for large capital projects. Emerald can help you define and prioritize the best strategy for your portfolio and be on your side as you negotiate with an ESCO.
Join our mailing list to receive news and announcements.