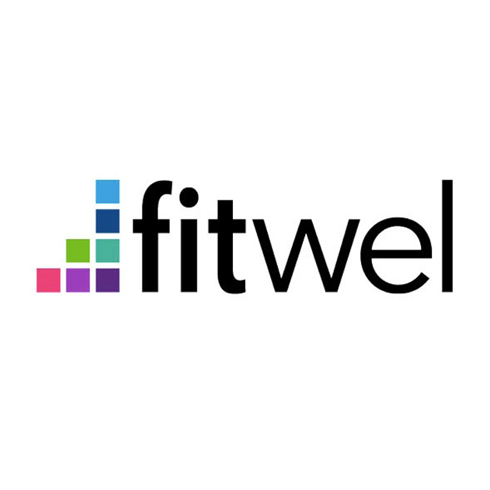 Fitwel
Fitwel is a green building certification that has a heavy focus on human health and how building materials and operations can affect health of occupants. There are eight categories for projects to certify: sites (community), sites (commercial), multi-tenant base building, multi-tenant whole building, single tenant building, commercial interior, retail, and multifamily residential. Certification through Fitwel lasts 3 years.
Sub-rating systems:
Sites- Community
Sites- Commercial
Buildings- Senior Housing
Buildings- Multi-tenant Base Building
Buildings- Single-tenant Building
Buildings- Commercial Interior Space
Buildings- Retail
Buildings- Multifamily Residential
Impact Categories:
Impacts Surrounding Community Health
Reduces Morbidity and Absenteeism
Supports Social Equity for Vulnerable Populations
Instills Feelings of Well-Being
Enhances Access to Healthy Foods
Promotes Occupant Safety
Increases Physical Activity
Certification Focus Areas
| | |
| --- | --- |
| | |
Process And Cost Information:
After registering a project, choose the project type/pathway. The scorecard associated with the chosen pathway will be provided. Then, submit documentation to show the project complies with Fitwel strategies. This will then be reviewed by the Fitwel Certification team who will give feedback. Once the project team reviews and replies to the certification team to work out details, certification will be awarded.
There is a flat registration fee for all projects, as well as other fees based upon square footage.