Enterprise Green Communities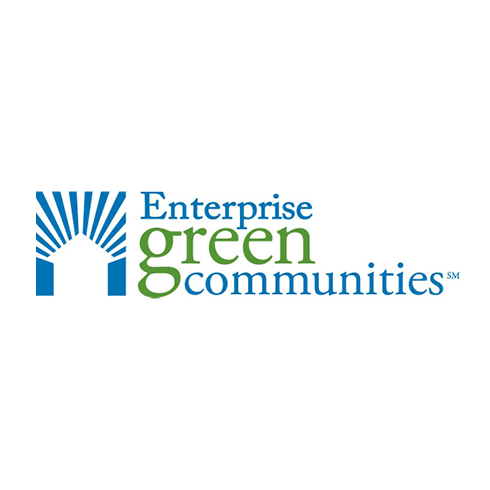 Enterprise Green Communities
Enterprise Green Communities is closing the gap between sustainable and affordable housing. Enterprise has partnered with the WELL Building Institute, so any Enterprise building will earn WELL certification in addition. There are five sub-rating systems for different project types: new construction, substantial rehab, moderate rehab, rural/tribal/small towns, and urban/suburban.
Sub-rating systems:
New Construction

Substantial Rehab

Moderate Rehab

Rural/Tribal/Small Towns

Urban/Suburban
Certification Focus Areas
Lifecycle & Facility
Management
Process And Cost Information:
For pre-build projects, 30-days before construction begins, teams will submit project information and documentation to show how the project will meet requirements. For post-build projects, applications are due within 60 days of construction completion. Project information and documentation will be uploaded for review. Any project may be required to have a third-party verification done upon request of Enterprise Green Communities.
Certification fees depend upon the stage of the project (pre-build or post-build), and some projects are eligible to have fees waived.