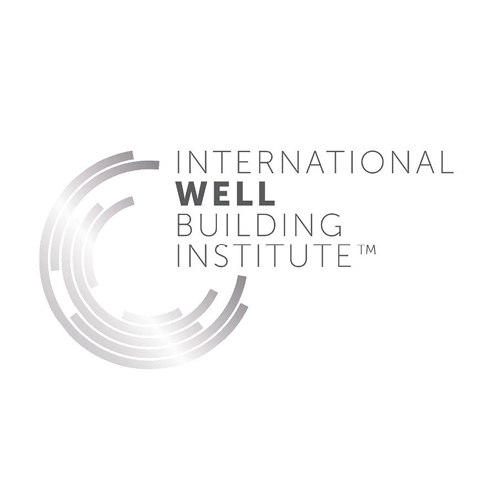 WELL Building Standard
The WELL Building Standard is a vehicle for buildings and organizations to deliver more thoughtful and intentional spaces that enhance human health and well-being. Backed by the latest scientific research, WELL includes strategies that aim to advance health by setting performance standards for design interventions, operational protocols and policies and a commitment to fostering a culture of health and wellness. The current version of the standard is WELL v2, which draws expertise from thousands of WELL users, practitioners, medical professionals, public health experts and building scientists around the world.
The rating system presents 108 strategies in 10 categories, listed below. Projects must meet all preconditions and is able to select among the optimizations to demonstrate compliance. The 10 categories are:
Air

Water

Nourishment

Light

Movement

Thermal comfort

Sound

Materials

Mind

Community
Projects are able to achieve certification at four levels - certified, silver, gold and platinum.
In addition to the WELL Building Standard, there are also options for WELL certification under the WELL Health-Safety rating system and WELL certifications for public communities.
Certification Focus Areas
| | | |
| --- | --- | --- |
| | | |
Process And Cost Information:
Beginning a WELL Certification starts with online registration. Documentation as well as Letters of Assurance are required for upload. The letters are done by architects, contractors, MEP engineers, and project owners to confirm requirements have been met. A site visit is conducted by a certified WELL Testing Agent.
Pricing is based on the project type and includes an enrollment fee, an onsite performance testing fee, and review fees. Pricing is determined based upon square feet. There are options for streamlined certification among a portfolio of buildings.