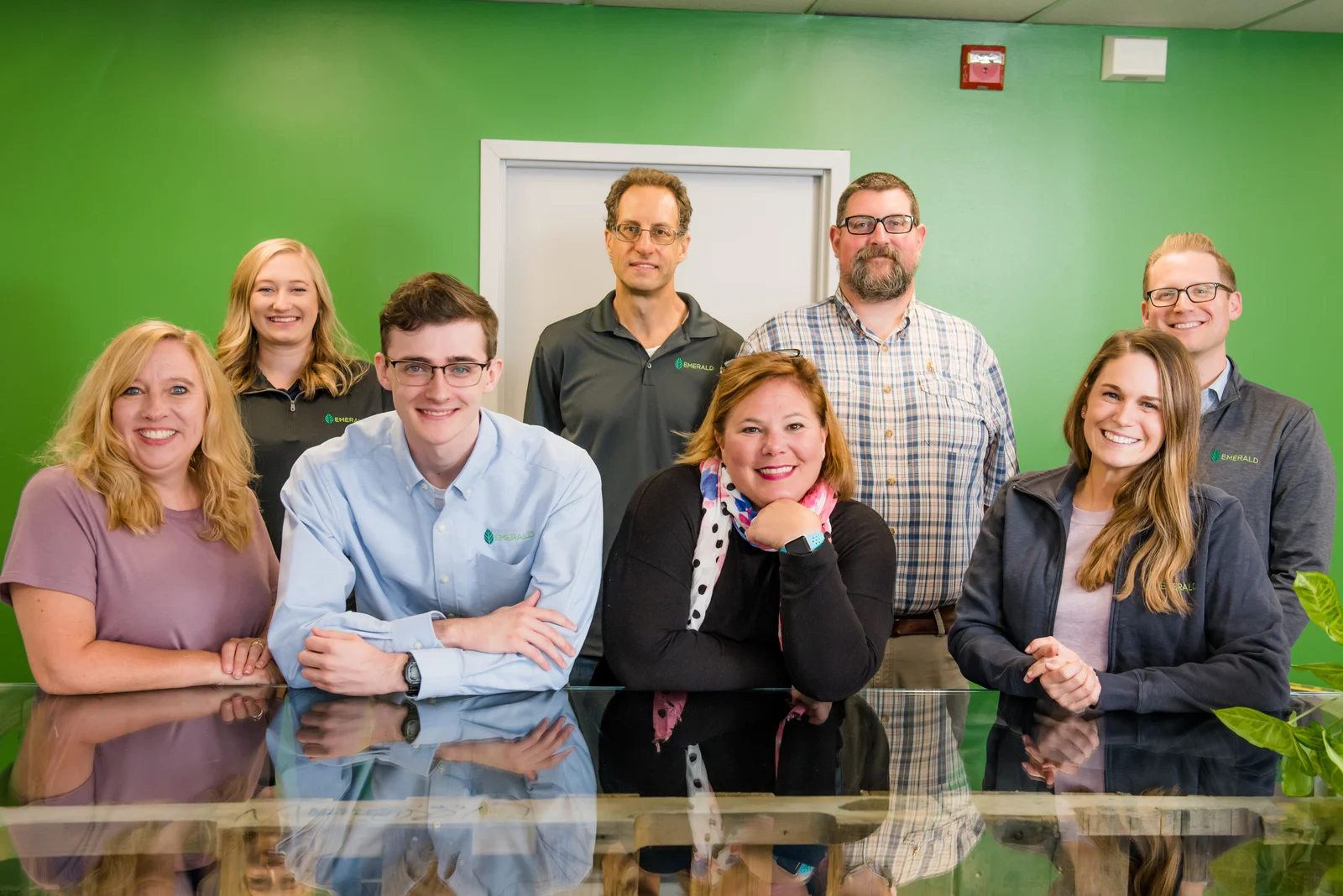 WHO WE ARE
We Are Your Team
Emerald Built Environments is a leading consulting firm that provides services at the intersection of business and sustainability. Our expertise spans from engineering and building science to carbon reporting, net zero initiatives, and sustainability certifications. Our team's experience in understanding the intricacies of how these categories interact remains at the core of our value. We use this knowledge to develop unique sustainability solutions that provide our clients with long term financial and performance success.
Make Your Spaces Sustainable

We firmly believe that sustainability adds value to businesses, and we have developed a suite of services to deliver on this principle. At the core of our offerings are sustainability initiatives and net zero planning. We know that these are wide encompassing and touch on all aspects of a business. To facilitate effective implementation, we rely on our years of in-house experience providing support services, including sustainability certification management, carbon reporting, energy modelling, and building design. We ensure that each service adds value and connects with the owner's objectives to provide a tailored solution to each business' needs.
What's New

Check out the latest articles and events from our team of experts.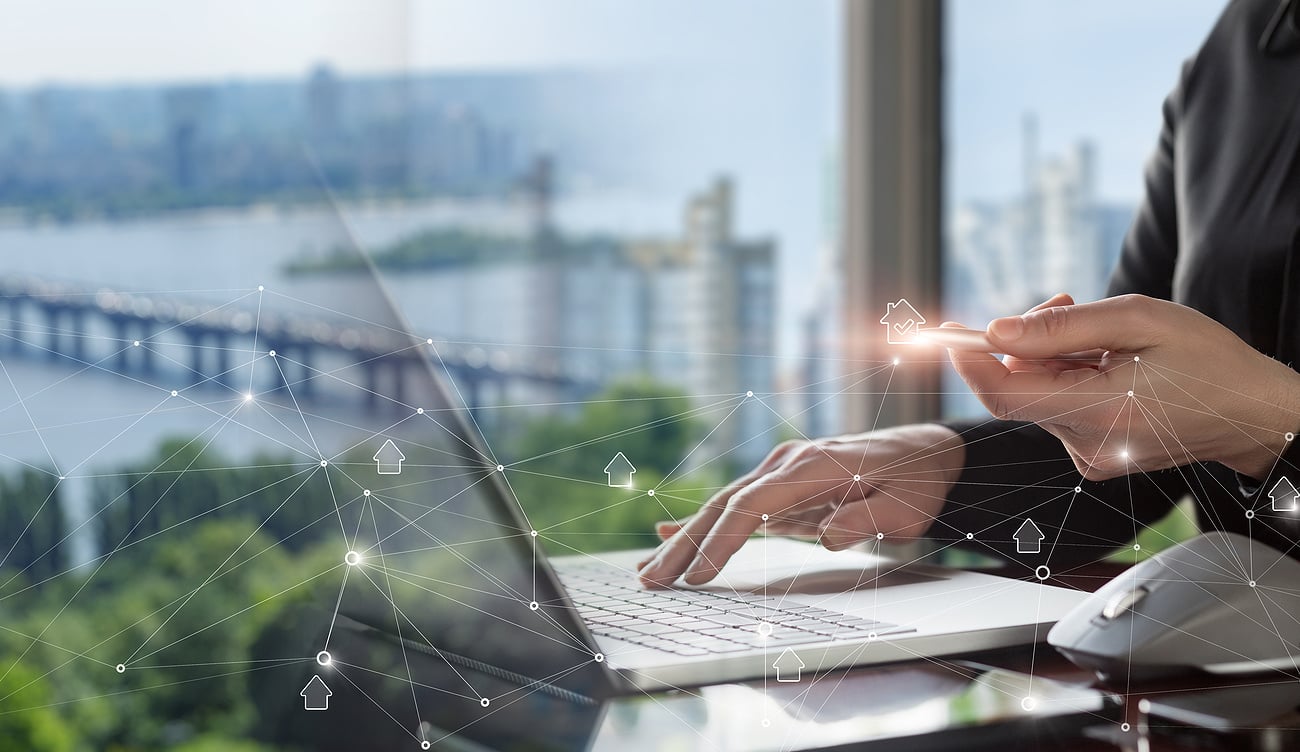 Stakeholders, tenants, and government officials...