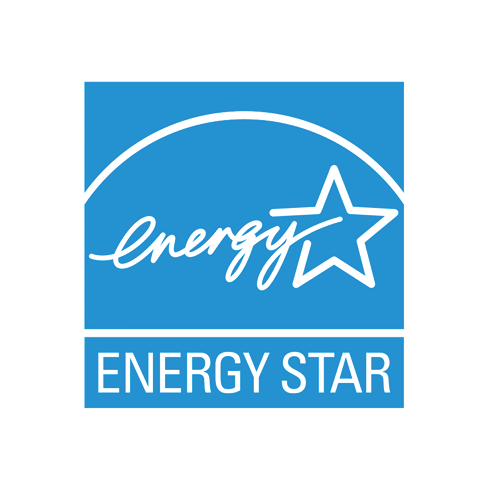 Energy Star Building Certification
Certified Energy Star Buildings are held to high standards of energy efficiency. They reduce energy use, greenhouse gas emissions, and cost. The EPA deigned Energy Star Certification for buildings to capture inefficiencies to reduce energy waste. Existing buildings, new commercial construction, small businesses, and congregations are all able to achieve Energy Star certification by earning at least 75 points. 75 points in Energy Star represents a building performs 75% better than similar buildings nationwide. Certification lasts one year, so buildings must maintain performance to re-certify.
Sub-rating systems:
Existing Buildings

Commercial New Construction

Small Businesses
Congregations
How much do Energy Star Buildings Save?
Compared with its peers, an ENERGY STAR certified office building:
Uses 35% less energy

Generates 35% fewer greenhouse gas emissions

Costs $0.54 less per square foot to operate

Has higher rental and occupancy rates
Certification Focus Areas
| | | |
| --- | --- | --- |
| | | |
| | | |
Process And Cost Information:
Energy Star provides detailed guidelines for energy management and tools to assess the amount of points your project will earn. The EPA created an online portfolio management tool to benchmark and measure energy and water consumption, and greenhouse gas emissions.
Projects should start by benchmarking the property in Portfolio Manager and once a score of 75 or above is reached, begin the online application. The next step is for a Licensed Professional to conduct a site visit to verify information in the project's application. Finally, complete the application and send a signed copy to the EPA. Notification of application status will follow, and possibly questions from the EPA.
There is no cost to apply for Energy Star Certification. The cost associated will depend upon the cost of a required third-party verification. A Professional Engineer (PE) or Registered Architect (RA) will need to verify building characteristics, energy data, and whether indoor criteria is met.
In 2021, Energy Star released new guidance on multi-family building new construction. View that update by clicking below.