Building Certification
Consulting Services

Emerald Built Environments offers building consulting services to help clients achieve their financial and performance objectives by providing strategic support throughout a building's lifecycle, from planning and design to operations and renovation. Our experienced team helps clients make informed decisions at every stage, delivering tailored solutions that align with their unique goals and key performance indicators. By engaging with our services, clients can evaluate, plan, and implement strategies that deliver winning results, enhancing their building's performance and sustainability while maximizing their return on investment. Our business-focused approach ensures that our clients receive the support they need to achieve success, making us a trusted and valuable partner for any building project.
Our Most Requested Certifications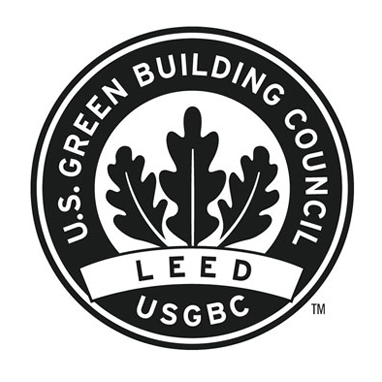 Pursuing LEED certification for a building demonstrates a commitment to sustainability, energy efficiency, and environmental stewardship, which can improve the building's value, reduce operating costs, and promote a healthier indoor environment for occupants.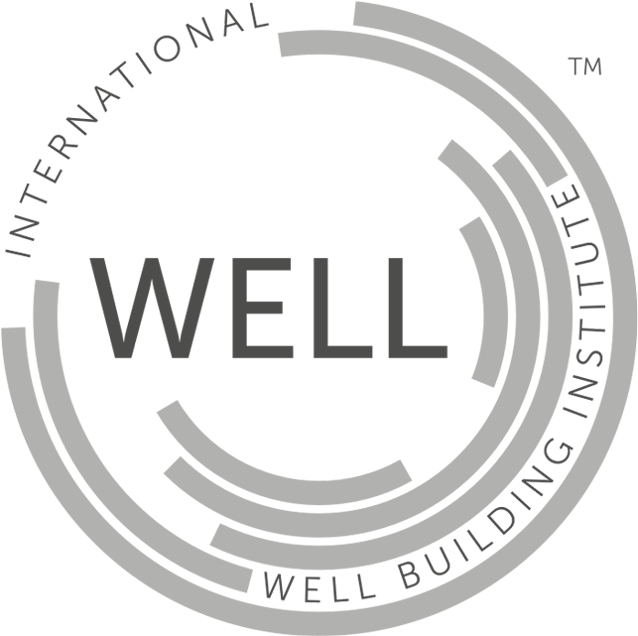 Spanning 108 features and 10 concepts, WELL is a roadmap for improving the quality of our air, water and light with inspired design decisions that not only keep us connected but facilitate a good night's sleep, support our mental health and help us do our best work everyday.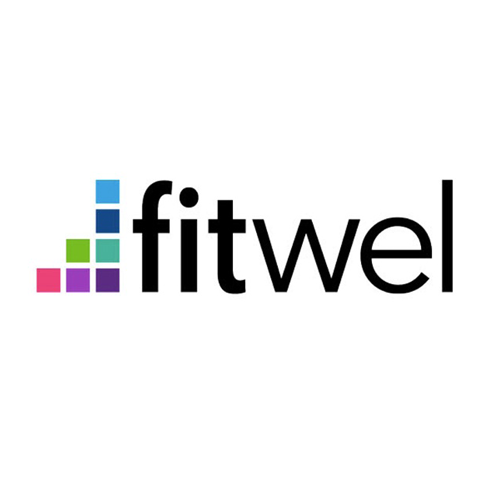 Fitwel certification provides a holistic framework to optimize the health and wellbeing of occupants, while also improving the sustainability and economic performance of buildings.
Don't
Know Which Certification Is Right for You?
Other Services:


Energy modeling is a computer-based simulation process that uses data inputs to predict a building's energy performance, helping to optimize energy efficiency, reduce costs, and inform design decisions.

Carbon reporting is important for businesses as it allows them to identify and manage their carbon emissions, demonstrate their commitment to sustainability, meet regulatory requirements, and enhance their reputation with stakeholders.

A tailored set of engagement activities that result in a comprehensive plan to guide you towards a sustainable future.

Commissioning is a quality assurance process that ensures building systems are designed, installed, tested, and operated to meet the owner's requirements and optimize performance.

Scopes consulting is important for businesses as it helps them understand the different categories of greenhouse gas emissions associated with their operations, and develop effective strategies to reduce their carbon footprint and achieve their sustainability goals.

Embodied emissions reporting is important for businesses as it enables them to assess and manage the carbon emissions associated with their supply chain and products, supporting their efforts to reduce their carbon footprint and promote sustainability throughout the lifecycle of their products.

With growing stakeholder interest in environmental impact and forthcoming SEC regulations on climate transparency, it's crucial for businesses to measure and report on their environmental performance, which we can help achieve by assessing your current state and providing guidance towards your goals.

If you are considering leveraging federal, state or local government funding sources, we can help you understand how to meet the documentation requirements for energy performance targets and make sense of conflicting funding criteria.