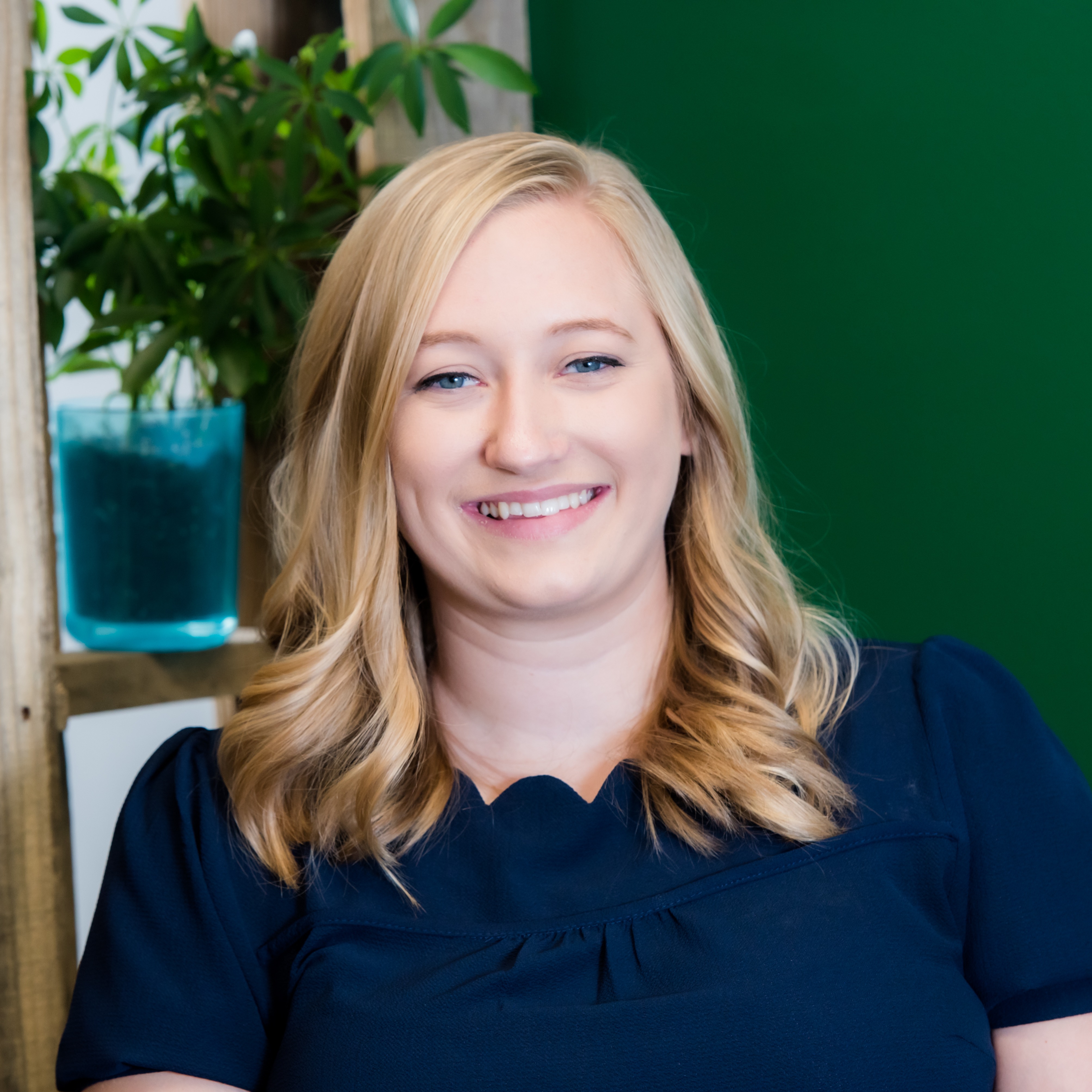 Project Manager - Engineer, EI BSE, LEED AP O+M, Fitwel Ambassador
What is your educational background?
I earned my Bachelor's Degree at Case Western Reserve University for Electrical Engineering.


What strengths do you bring to the Emerald team?
My combination of an engineering background and a passion for sustainability make me a great asset to the Emerald team. Following through on every idea and project is part of my work style, so I create and follow a plan to keep everything detailed and organized. I also have strong research skills, which I use to create strategies and find solutions to complex issues. My strengths ensure that I can meet important client deadlines and goals.
What are your professional affiliations?
I am a member of Society of Women in Engineering (SWE).
What is your proudest project moment, and why?
The Children's Museum of Cleveland achieving LEED Platinum for LEED O+M. They were a great client to work with and it was one of my first projects that I was involved in a lot of client interaction. It is an Existing Buildings Operations and Maintenance version 4.1 beta project. It was exciting to see the client enjoy the outcome of our work together, and to research and use the new ARC platform to help track monthly performance. Also achieving Platinum for a building built in 1866 felt like a great example of sustainability.
What is one fun fact about yourself?
My favorite hobby is baking and my dream as a kid was to go to culinary and business school to open my own bakery. While I did not end up on that path, I still spend a lot of time baking in my kitchen and watching cooking shows. While I love decorating cakes, I most enjoy mastering Norwegian baked goods recipes, as it allows me to connect to my heritage!