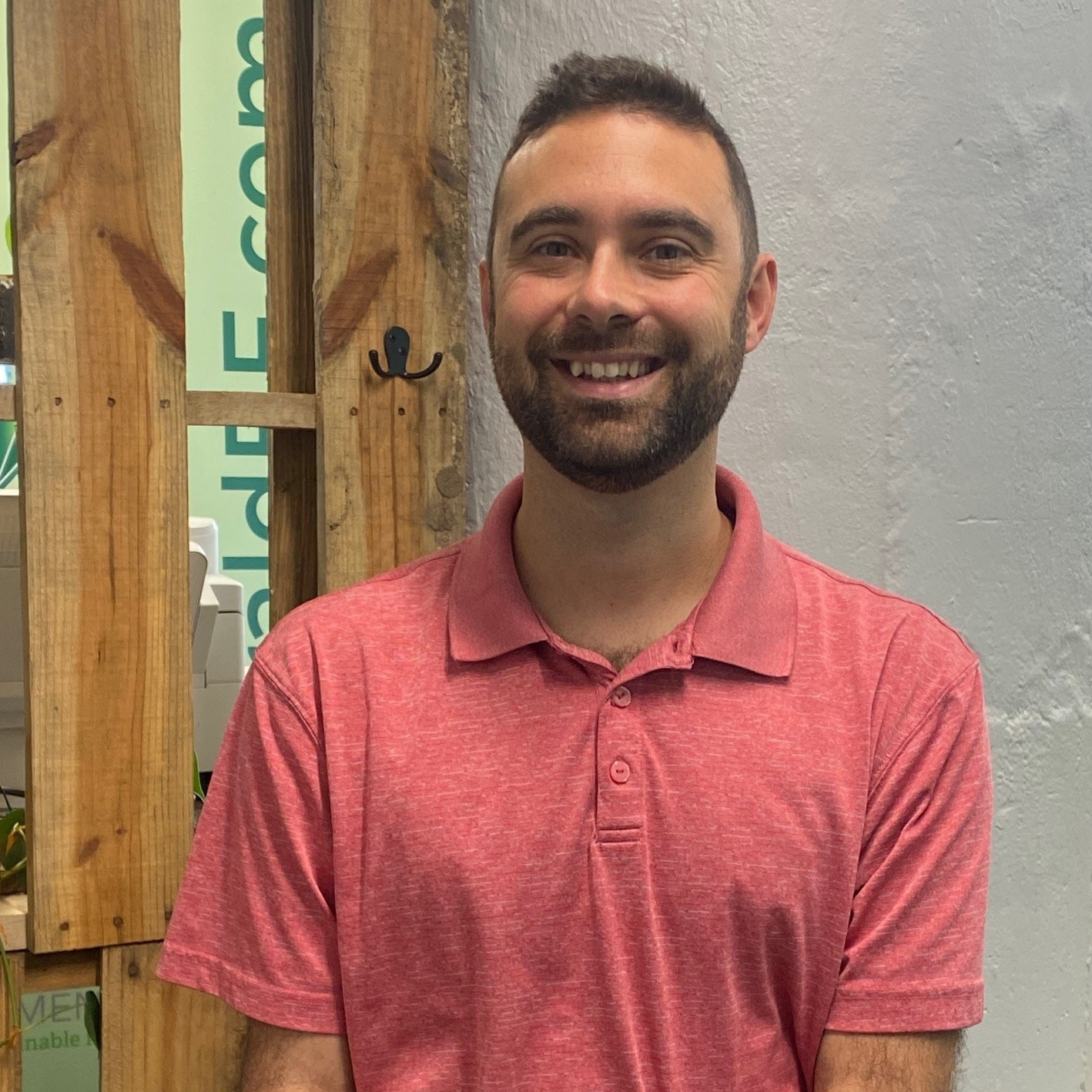 Senior Project Engineer, CEM
What is your educational background?
I received my Bachelor's of Science in Mechanical Engineering from Cleveland State University. I have also had formal training in project management, Building Automation Systems and electrical monitoring software.

What strengths do you bring to the EBE team?
My diverse background from many industries allows for a different perspective to problem solving. My previous experience with renewable energy installations, energy auditing and facility improvement programs is the foundation I use for commissioning and energy modeling projects.

What registrations and/or certifications do you have?
I am an ASHRAE member and Certified Energy Manager.

What are your professional affiliations?
Association of Energy Engineers (AEE) and ASHRAE.

What is your proudest project moment, and why?
1.8 MW solar array installed at Progressive Insurance. This large array is visible from I-271 and will reduce 3,200,000 kW-h of electricity. That's roughly the equivalent of planting 37,400 trees!
What is one fun fact about yourself?
I had a pint of beer at the world's northernmost bar! It was a local craft beer, a "classic beer" kind of beer. The bar was technically on Russian soil, surrounded by Norway, and it did not take Euros or Norwegian Krones, so I had to use US dollars to pay.