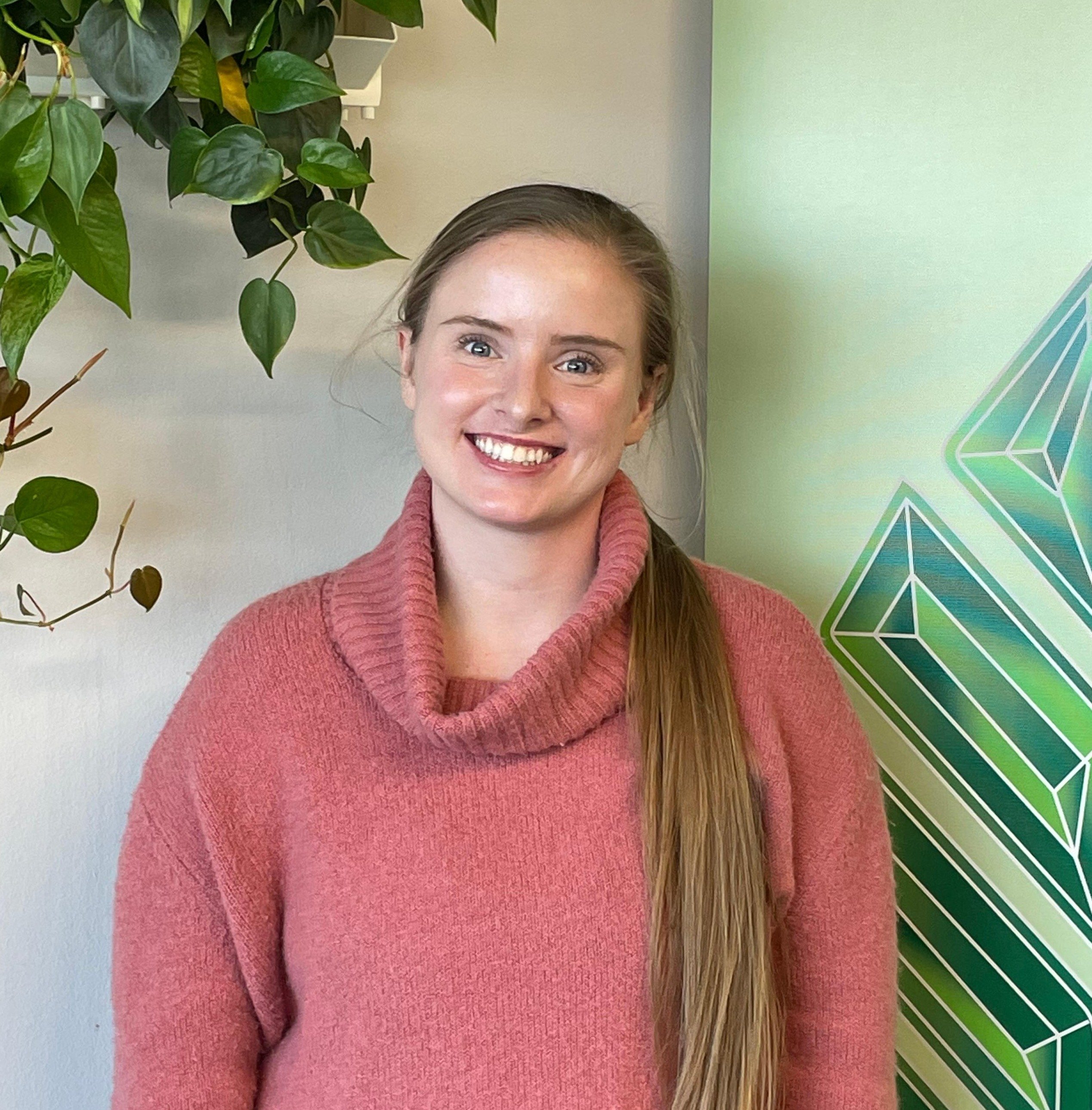 Executive Sales Assistant
What is your educational background?
I received my Bachelor's degree in Theater and Spanish from Baldwin Wallace University in Ohio.
What strengths do you bring to the EBE team?
My strengths are my ability to communicate, organize, learn, and remain always determined. I also have a knack for making people laugh, which I consider as being my "fun" strength.
What is one fun fact about yourself?
I am related to the ever-popular Taylor Swift. Taylor Swift is a distant cousin on my mother's side. Unfortunately, although I am related, I have never met her in person.
ACCREDITATIONS