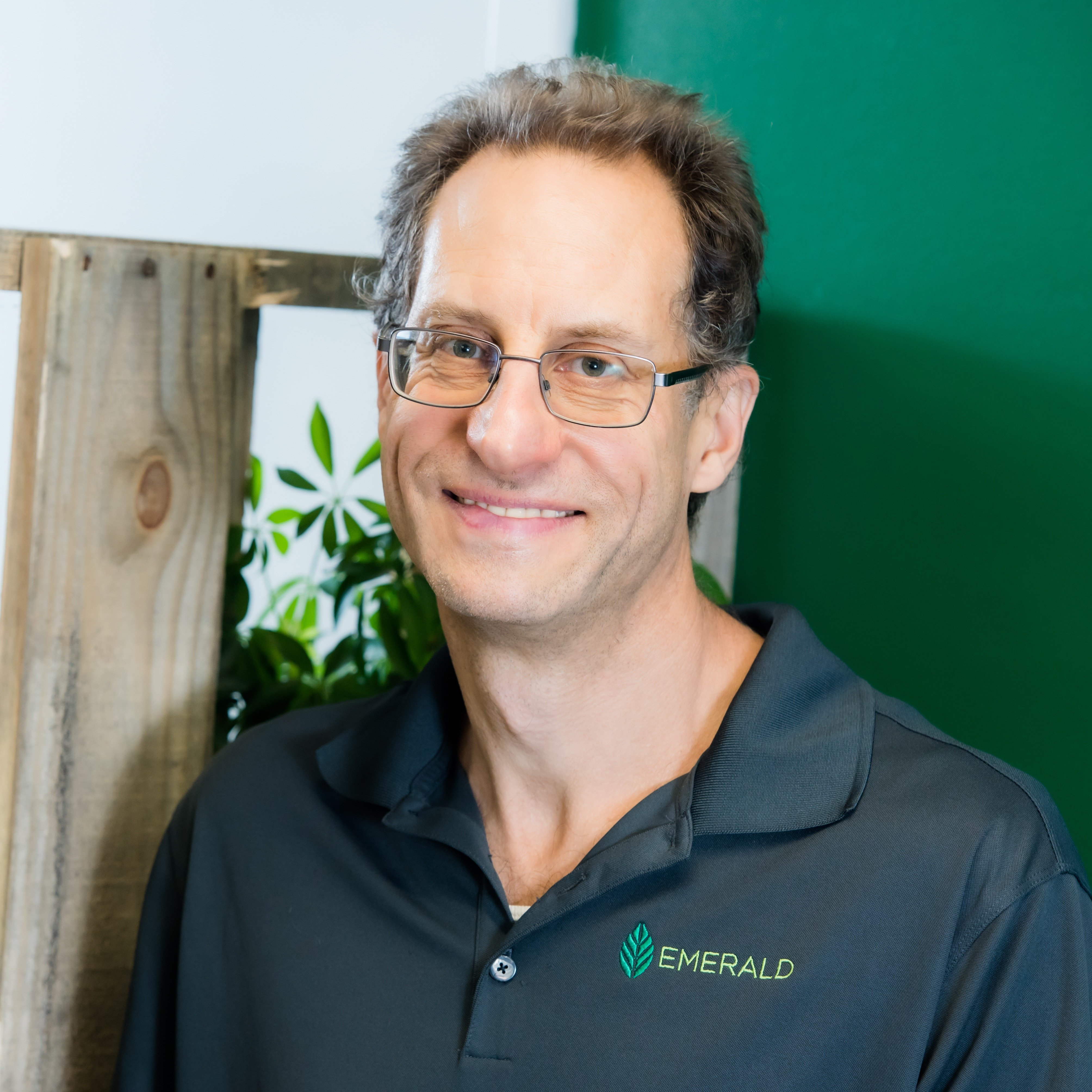 Performance Testing Agent BPI, HERS Rater
What is your educational background?
Bachelor of Arts degree. HERS Accredited Energy Rater. Energy Star licensed Professional.
What strengths do you bring to the Emerald team?
Field work, testing, communication with projects superintendent, energy models.
What are your professional affiliations?
HERS Energy rater, Energy Star licensed professional
Builders Industry Association. National Home Builders Association.
What is your proudest project moment, and why?
Working on multi-family residential projects to keep them working at peak performance.
What is one fun fact about yourself?
I usually take my dog Jackson with me to work! He is half Australian Shepherd and very energetic. By tagging along, Jackson gets to experience sights and sounds which help to tire him out, along with short walks before, during, and after work. His vet says he is in very good shape.