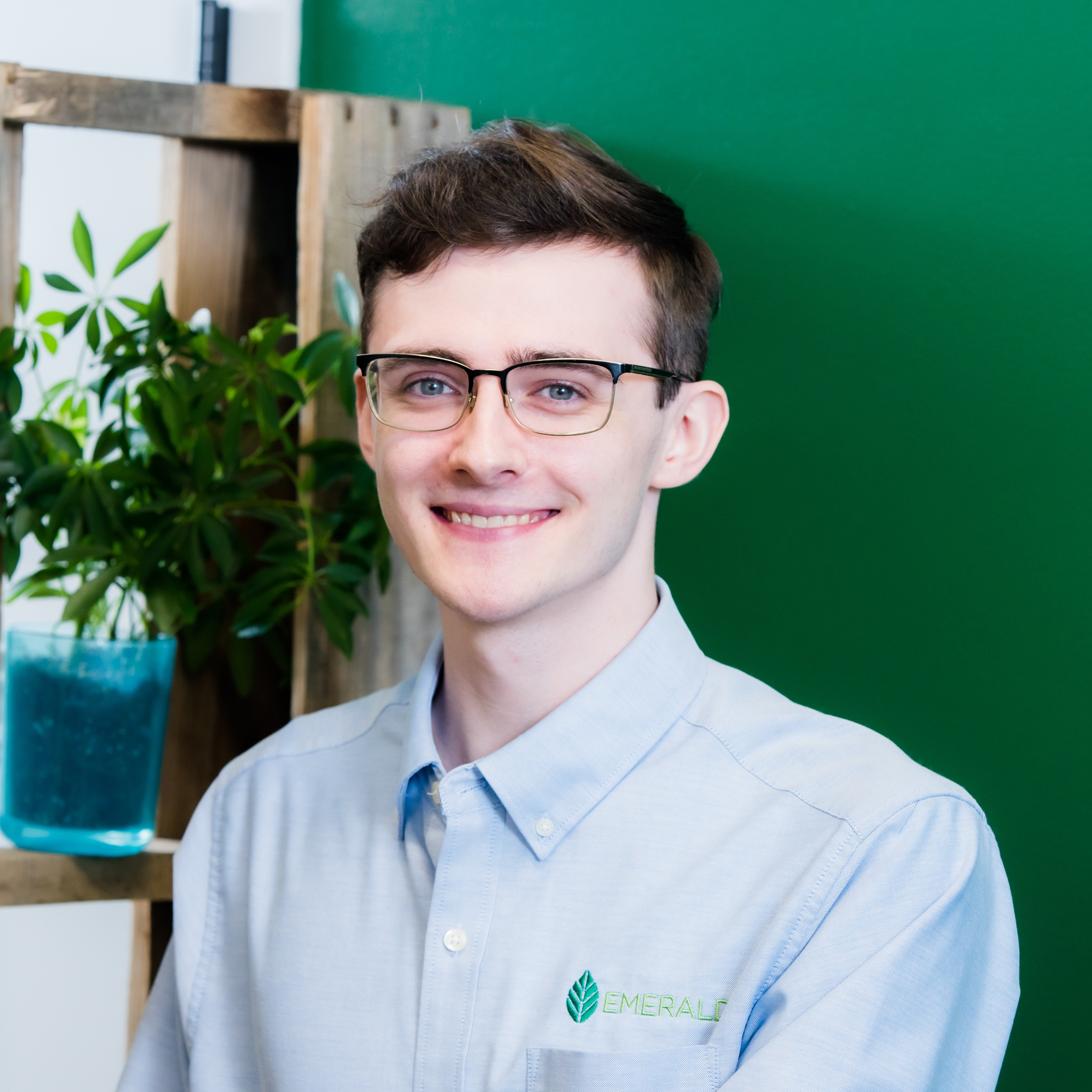 Certification Associate, LEED GA
What is your educational background?
Bachelor of Arts: Majored in Environmental Studies and Urban and Regional Studies with a Minor in Sustainable Urban Development from Cleveland State University.
What strengths do you bring to the Emerald team?
I have a strong sense of purpose when working with our built environment in meeting our natural one. My continuous learning and appreciation for our urban world work together to help Emerald cultivate a team that cares. Understanding the big picture adds to the value of every step of our process, whether it be approving products or researching alternative paths for certification.
What registrations and/or certifications do you have?
LEED Green Associate
What are your professional affiliations?
Certification Associate for Emerald Built Environments (began 2020)
What is your proudest project moment, and why?
I always experience pride when completing a site map for a project. Synthesizing information and then communicating through geography is very fulfilling. The pride from demonstrating what Emerald does to improve the communities our projects exist in is one of many reasons I enjoy my work.
What is one fun fact about yourself?
I played trombone once in Carnegie Hall. I'll never forget the nervous pride as the band anticipated that very first song!