BUILDING OWNERS
Green Consulting For Owner Occupied, Net Lease, Single Tenant Buildings, Universities, Hospitals, Housing, New And Existing Buildings
From Design to Operation and Beyond: Better Buildings Across Your Portfolio
With global experience, Emerald Built Environments has broad yet in depth knowledge of building design, construction and operations across all building types that employ simple to very advanced MEP systems. Building owners turn to us to get an expert opinion when problems arise in their existing buildings, when they are preparing to renovate, or build new. Owners rely on us when they need to make important building-level decisions such as purchasing equipment and installing new systems. Understanding financial and operational constraints is top of our minds. We know that the best project is the one that gets done on time, in budget and without a major impact on day-to-day business.
Reviewing and supporting your plans and new projects, as well as monitoring quality management throughout construction, is part of what we do. We can also help find funding sources for your improvement projects that require little or no changes, as well as provide the proper documentation needed to apply for funding.
Are you planning to use energy savings performance contracts? Do you have independent knowledgeable support to help you understand all the conditions and risks?
As your partners, we deliver results that matter:
Capture more dollars from funding sources.
If you are considering using funding or money from federal, state or local sources, we can help you understand how to meet the documentation requirements for energy performance targets and make sense of funding criteria that often conflicts between sources.

Receive solutions that fit your requirements—not a sales pitch.
Engaging with performance contracts, or ESCOs, can appear to solve many of your portfolio's capital improvement needs, especially when it comes to large asset replacement, such as a chillers or Building Automation Systems. Are you knowledgeable enough about your systems to enter into a long-term commitment? Do you fully understand your responsibilities and operational limitations, especially if energy savings is part of the financial arrangement? We can help you understand what you really need so that you can buy strategically.

Create long-term capital plans & mitigate risk of deferred maintenance.
As you set out to expand or improve your portfolio, let Emerald help you understand the operational condition of a property's HVAC, electrical and plumbing systems. Site assessments provide understanding of future capital needs as well as future operational concerns or limitations. With a review of historic energy consumption, we can set up your portfolio for digital management and tracking.
For your existing building we provide:
HVAC assessment, improvement and replacement planning

Financial-grade energy audits and retro-commissioning

Third-party owner support for energy savings performance contracts

Green building certification

:

LEED O+M, ENERGY STAR, Arc




For your new projects we provide:
First cost vs. operational cost optimizations using early energy modeling

Third-party quality management from location/building selection to operation

Commissioning for heating, cooling, ventilation, lighting, plumbing and envelope

Green building certification: LEED, WELL, FitWel, ENERGY STAR, Enterprise Green Communities, Arc, Green Globes, National Green Building Standard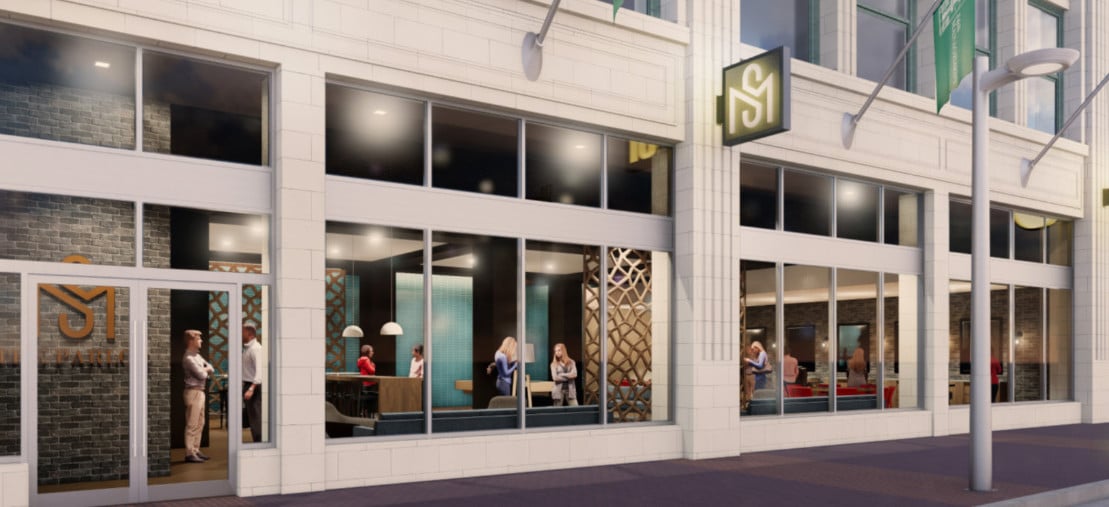 Our owner consulting services include:
Goal finding design charrettes

Definition of Owner's Project Requirements (OPR)

Third-party review of engineering documents
Testing and coordination of training as part of the building commissioning process
On-going review of utility costs and follow up visits to the site
Energy modeling software powering insightful and impactful information for major project decisions
Our team's experience in design, construction and sustainable certifications delivers a practical approach based on years of experience. Let us figure out the right path to a better building so you can concentrate on business.