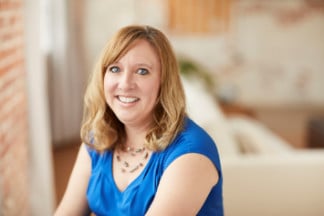 What is your educational background?
I received my BSBA from Bowling Green State University.

What strengths do you bring to the EBE team?
I am detail oriented, always wanting to learn new things, and always striving to be more efficient and effective.

What is your sustainability goal for 2021?
To educate myself even more on what I can do personally and professionally to help others. I also plan to look at all my daily activities through a sustainable lens.